Play our Otago Polytechnic Promotion
Coronavirus (COVID-19) Update
We are committed to providing the safest possible environment for our clients, their pets and our staff.
For more information on our plans, please see this blog post.
Compassionate Care For Your Pets
Welcome to Green Island Veterinary Clinic
Our practice is a long established small animal clinic located in the shopping precinct of Green Island, Dunedin.
Scott Drummond has owned the practice since 2001.
Here at Green Island Vets, everything we do is to help you to give your pets their best life possible.
In addition we take very seriously our professional "Duty Of Care" to you and your animals.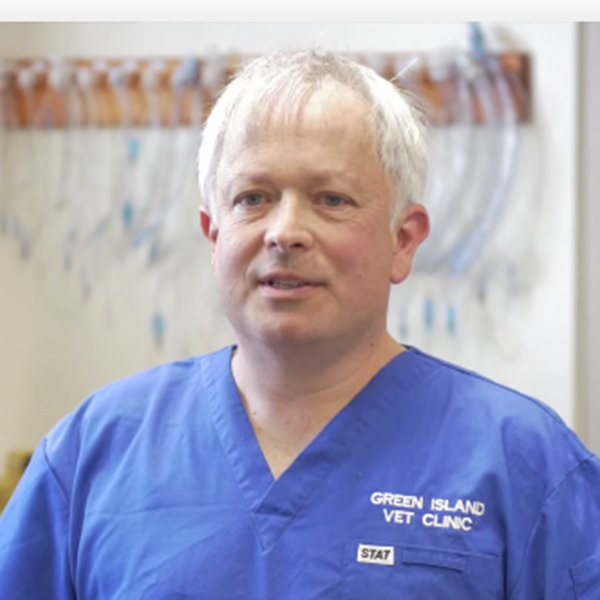 Owner-operated
We've had the same owner since 2001. We're friendly, responsive and locally involved.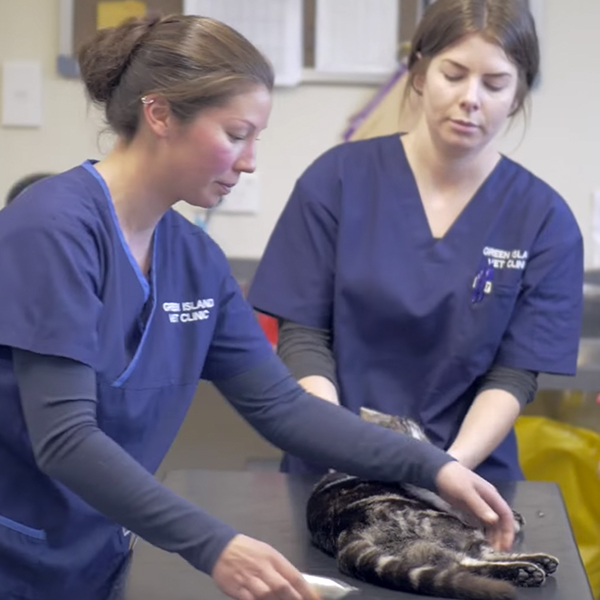 Continuing Education for all Staff, Vets and Nurses
Your pet's wellbeing is our greatest priority.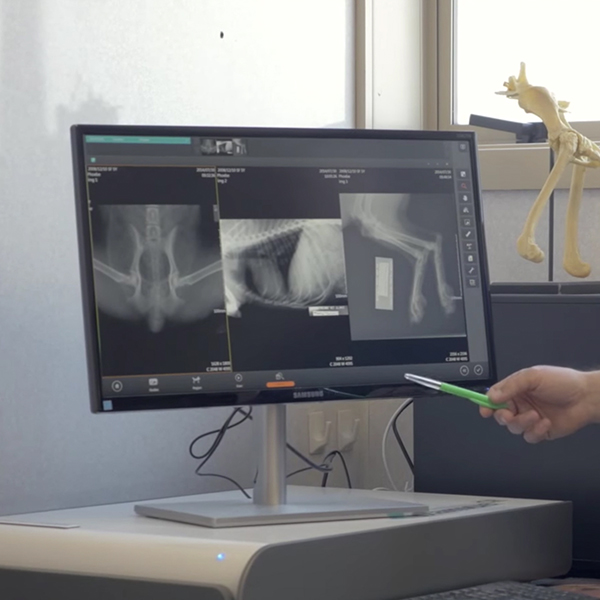 Latest Technology
We invest heavily in advanced diagnostic systems.